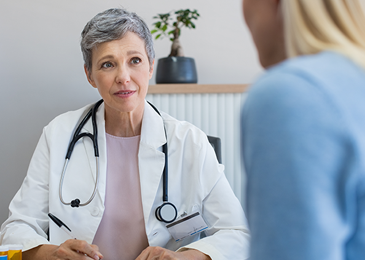 4
questions can help determine how ITP affects
your life and how to talk to your doctor about it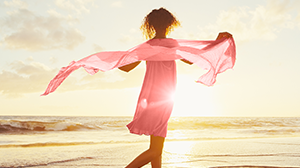 Patient portrayal.
See the global impact of ITP
Learn what people with ITP around the world—and the doctors who treat them—have to say about their symptoms, the effects of ITP on their daily lives, and treatment
See the results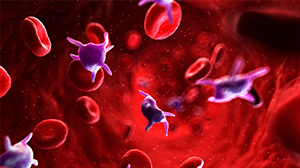 Find information for your treatment journey
Living with ITP can be overwhelming at times. Get helpful information to navigate the path ahead.
Take the journey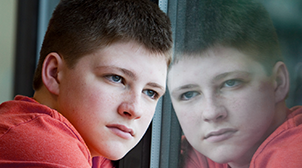 Patient portrayal.
Learn about treatment
When it comes to the right treatment for managing your ITP, there's more to consider than your platelet counts. See general information about treatment options.
Start




ITP Patients in Focus
See the true stories of patients just like you, from around the world, who refuse to let ITP hold them back