know_what_counts
Know What
Counts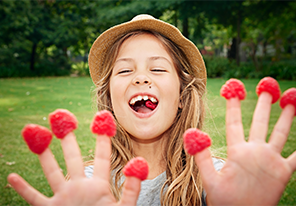 Patient portrayal.
What really matters to you when treating your ITP?
If your immune thrombocytopenia (ITP) progressed from acute to chronic, managing your condition can be a lifelong journey. That's why it's important to be comfortable with how treatment affects not only your platelet counts but also your daily life. ITP shouldn't hold you back from living the life you want.
According to the I-WISh Survey, doctors said that improving their patients' daily lives was a top priority. Have you told your doctor what matters to you? When it comes to finding the right treatment, do you want to:
Have the energy to exercise, run errands, or play with your children?
Have the flexibility to travel without worrying about how you will get your weekly injection?
Avoid the mood swings and weight gain that corticosteroids can cause?
Control your symptoms so you don't have to worry about covering your bruises?
It is important to communicate this to your doctor. Every treatment comes with pros and cons, which you and your doctor should weigh together.
Talk with your doctor about treatments
Use our interactive
Treatment Discussion Tool
to help start or continue your conversation with your doctor.
ITP Quality of Life Quiz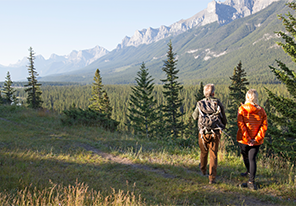 Patient portrayal.
Four questions can help determine how ITP affects your life, and how to talk to your doctor about it
The ITP Quality of Life Quiz is a list of 4 questions you can answer to help your doctor understand exactly how ITP is impacting your everyday life. The answers to these questions give your doctor more information to help find the right treatment that meets your goals.
If you haven't talked to your doctor, you're not alone. According to the I-WISh Survey, 4 of 10 doctors who treat ITP think their patients are uncomfortable speaking up about their condition.
Start the conversation by answering the questions below. Bring the completed quiz to your doctor to discuss your answers. They may already know the treatment goals and priorities that are important to you, but it is worth having a conversation to be certain.