Meet Ms Lin
Ms Lin is a patient with ITP from Shenzhen, China, working in operations in news media. After work, she enjoys curling up with a good book or spending quality time with friends, dining at restaurants, and shopping on weekends.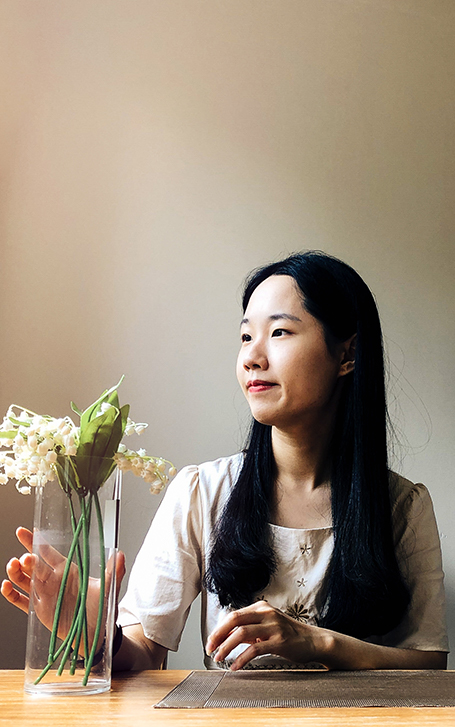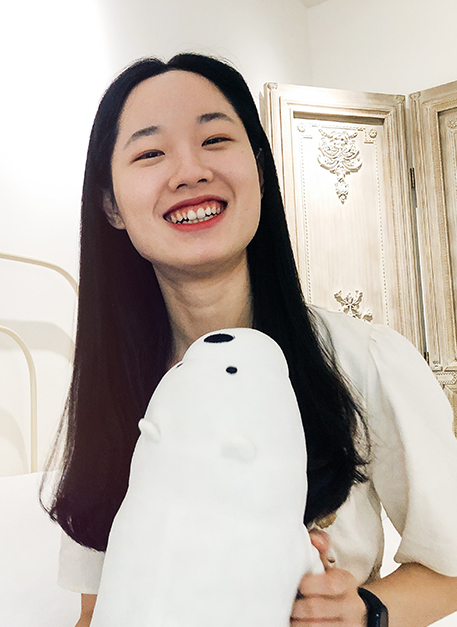 Do Good
Ms Lin greets every day with the perspective to do good in the world without asking for anything in return. She gains inspiration from her loving mother who does the very same.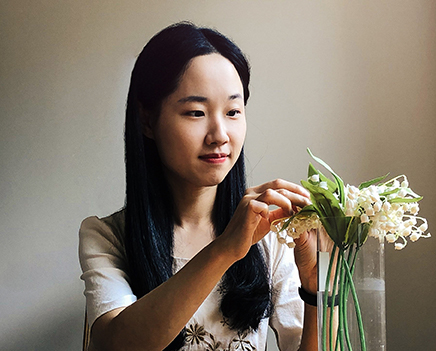 "I feel strong despite
my diagnosis."
Finding Strength
Her ITP diagnosis has taught Ms Lin how strong her body can be, how it can adapt even when her platelet count is low.
Taking ITP in Stride
Navigating ITP for more than a decade
now, Ms Lin finds it's best to take the
diagnosis in stride. Her goal is to live a
simple, quiet, and happy life spent with
a person she loves in a small home they
can call their own.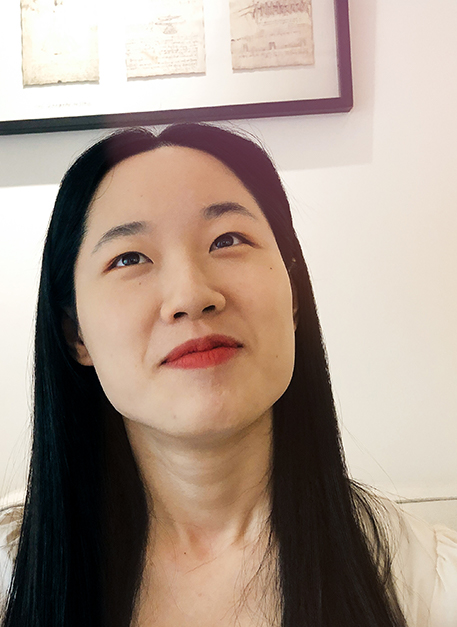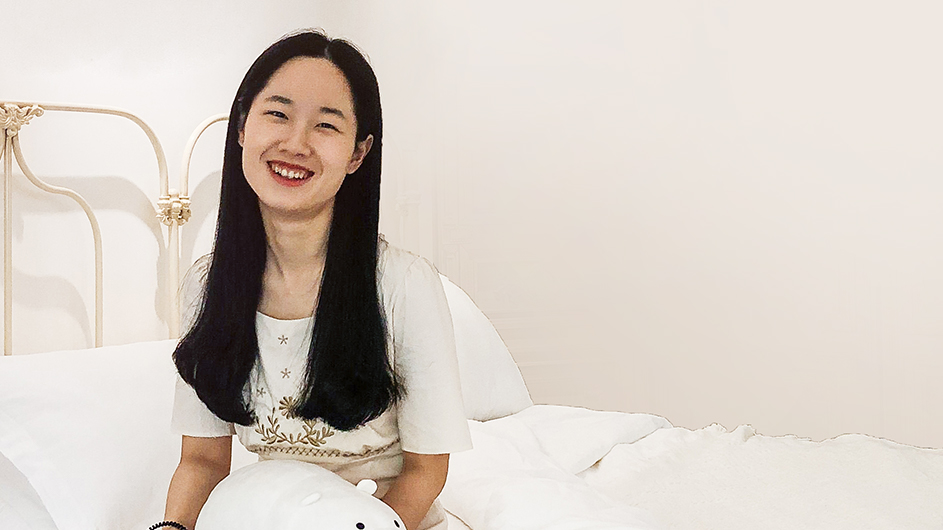 Aspirations
"My dream is perhaps to have an ordinary, simple, and happy life."
"I don't see myself as someone different just because I'm an ITP patient. I live as a normal person."