Meet Mr Li
Mr Li, a construction department manager from Shanghai, was first diagnosed with ITP 4 years ago. While the diagnosis was never something Mr Li thought would be his reality, he learned to work around it and focus on what makes him happy.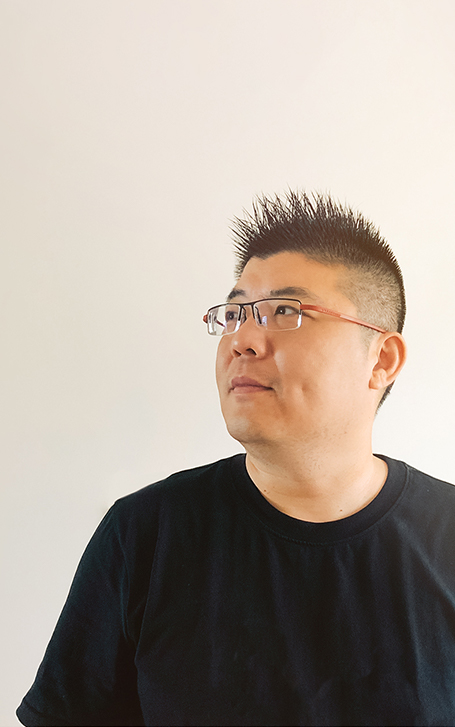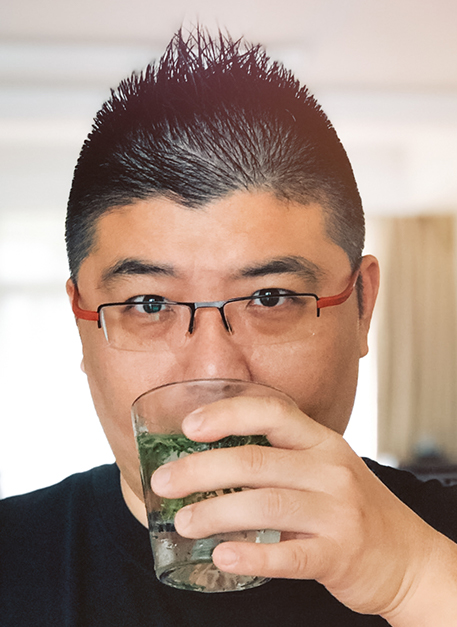 Living in the Moment
Whether it be spending more time doing the little things—like seeing family, watching movies, and drinking tea—or traveling and attending various exhibitions with his friends, Mr Li aspires to quite simply be at ease. He believes that everyone should make time to pursue their favorite hobbies, living in and for the moment.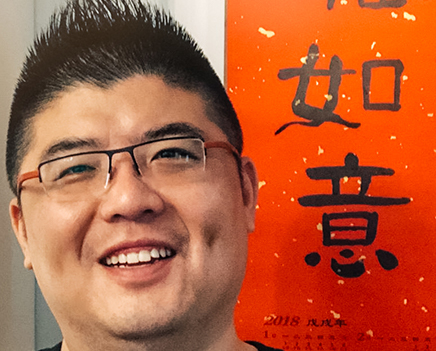 "So even though I have ITP, I can still persevere."
Finding Inspiration
For inspiration, Mr Li reads his favorite book, One Hundred Years of Solitude, and looks to a TV show, The Good Doctor, because of a character who, despite navigating autism, has remained positive and followed his dreams.
Powerful Perseverance
He finds that persevering is all about changing his outlook on life, focusing on what he can control, and holding onto dreams like retiring early and traveling the world.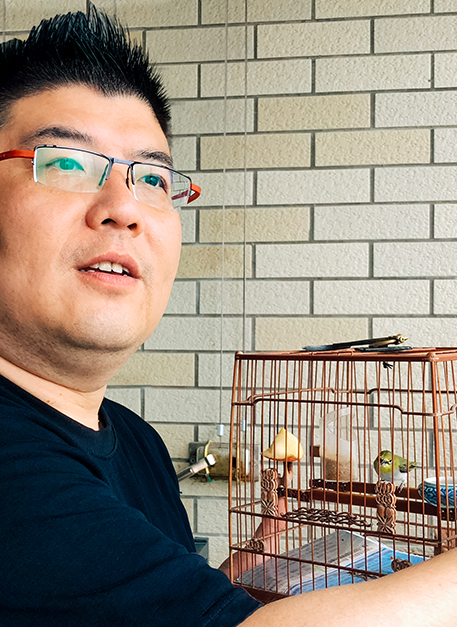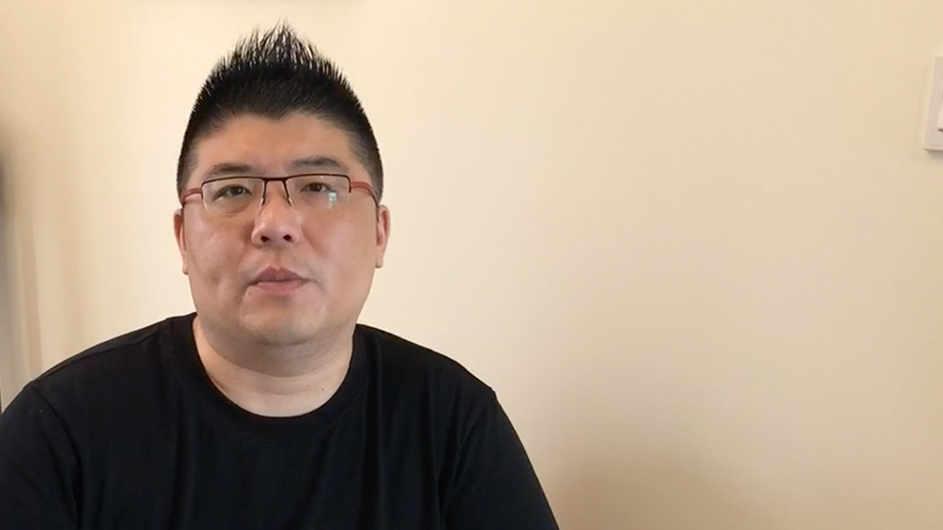 My Advice
"Try to face the reality of ITP more positively because you cannot change the reality—what you can change is yourself."