Meet Daniela
Daniela, from Hamburg, Germany, was first diagnosed with ITP at age 14. Her family supported her throughout the diagnosis, including at school, by explaining ITP to her teachers.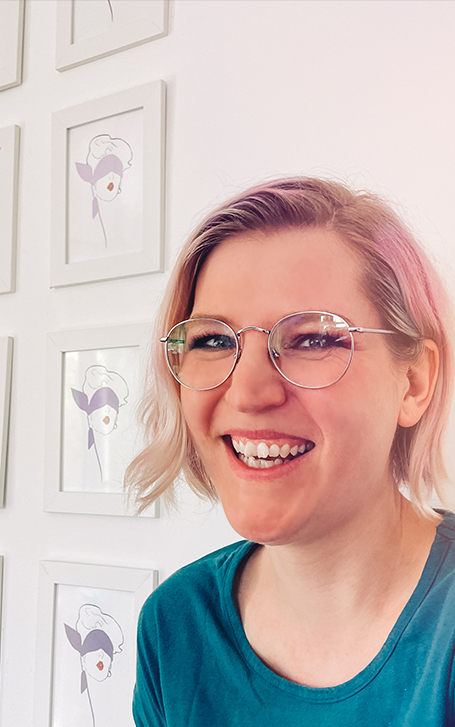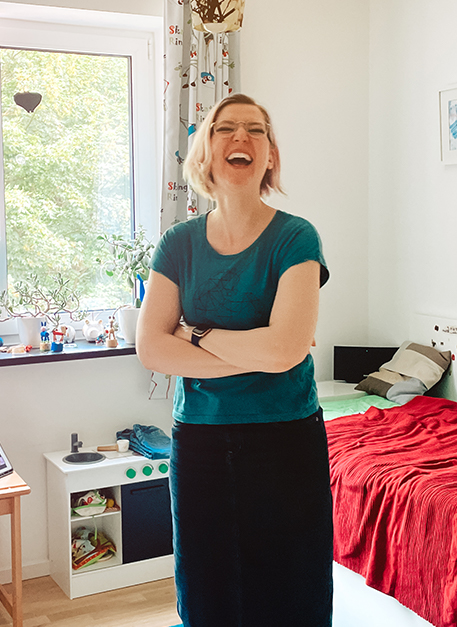 Inspire Others
In her own words, Daniela says ITP has always been a part of her. Today, Daniela's ITP symptoms are under control and she wants to inspire others to live full lives because the diagnosis is "not the end of the world."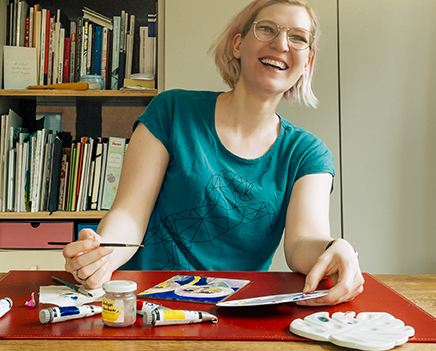 "What I'm happiest about, as someone living with ITP, is that, when it's under control, I don't have to worry about it...I can enjoy time with my family."
Work and Play
Working as an architect for her city administration, Daniela is also a wife and mother of 2 boys. She is a talented artist who loves painting, drawing, and needlework. She is inspired by her family and nature and loves those who fight for the rights of other people. Her family spends time on holidays in the mountains, enjoying hiking.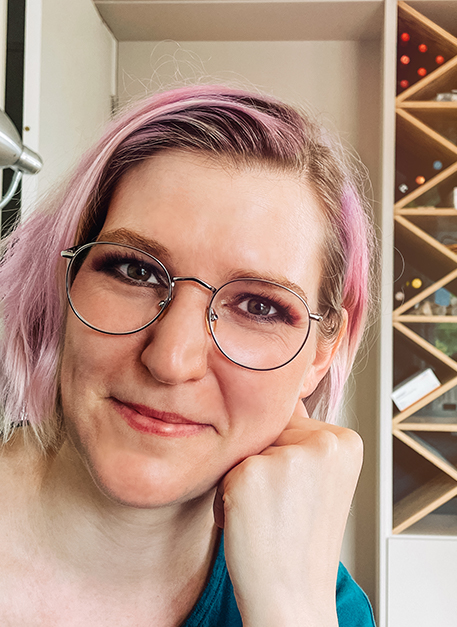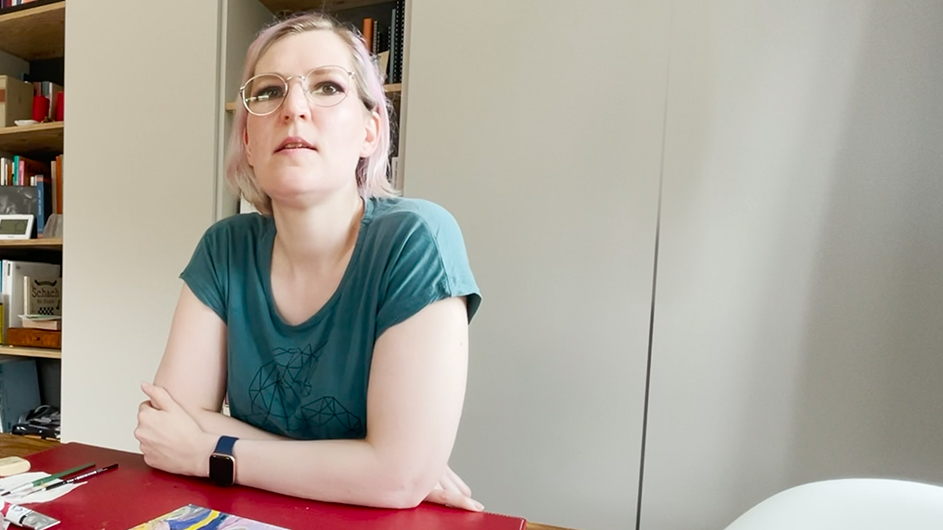 ITP Is a Part of Me
"I can't imagine my life without ITP;
it was always a part of me."