Meet Aydin
Aydin, who lives just outside of Stuttgart, Germany, was first diagnosed with ITP at age 36. He works as a security officer and finds a great deal of pleasure in his job.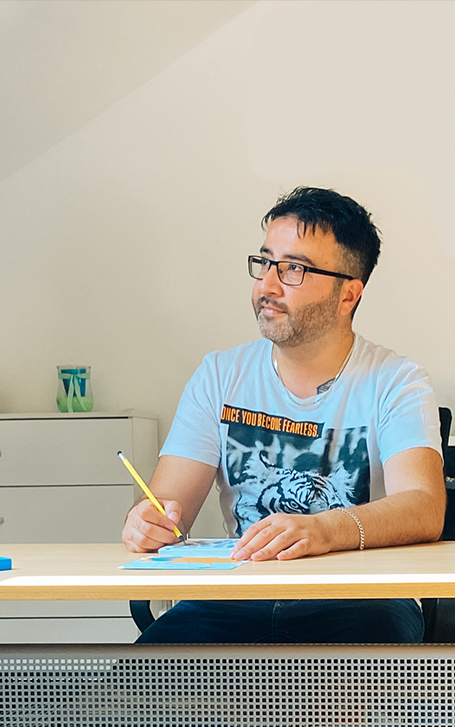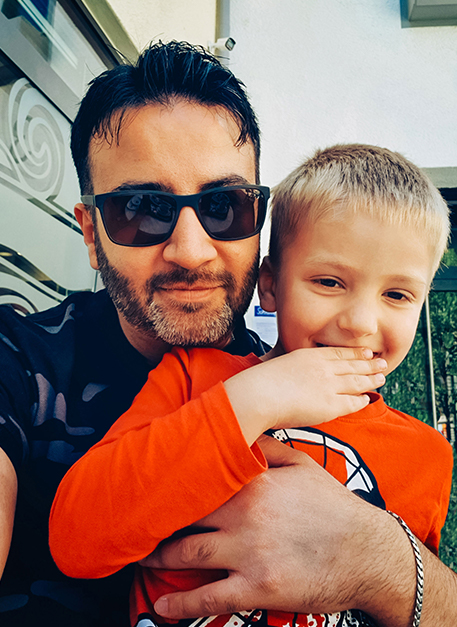 Focus on Family
He gets the most joy from spending time with his family, especially when he is bicycling with his son. Aydin says his ITP diagnosis was a relief, understanding that it could have been a much worse blood disorder.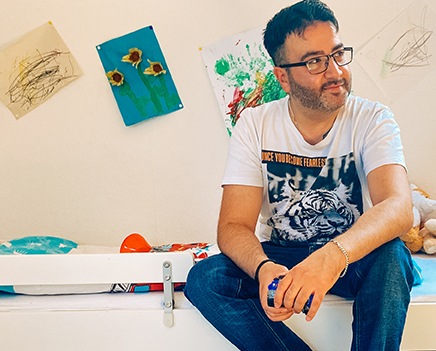 "If you just sit at home and let yourself think about the disease, your values go down anyway. If you go out and live, your values go up. Live your life, accept your disease, and think positively."
Positive Outlook
His positive outlook on life, including his ITP diagnosis, helps Aydin keep his mood elevated, live his life to the fullest, and continue to do all the things he loves, like caring for his son and playing with him in the park. His advice to others living with ITP revolves around acceptance and positivity.
Determined
Aydin is determined to not let his ITP get him down so that he can be his best—a true role model—for his young son. For Aydin, being stronger than his disease is the best way to move forward and enjoy all the moments life has to offer, in both his professional and personal life.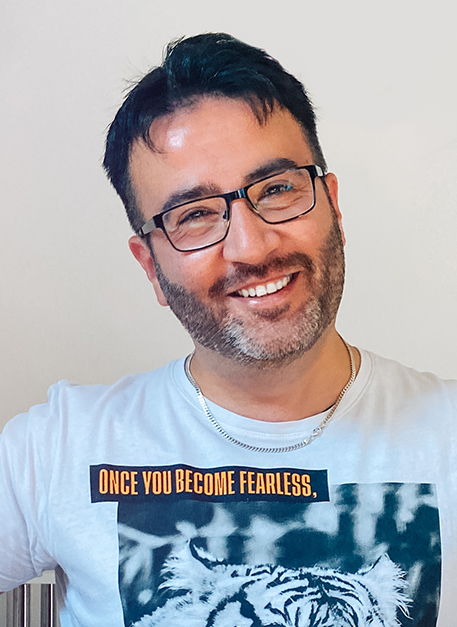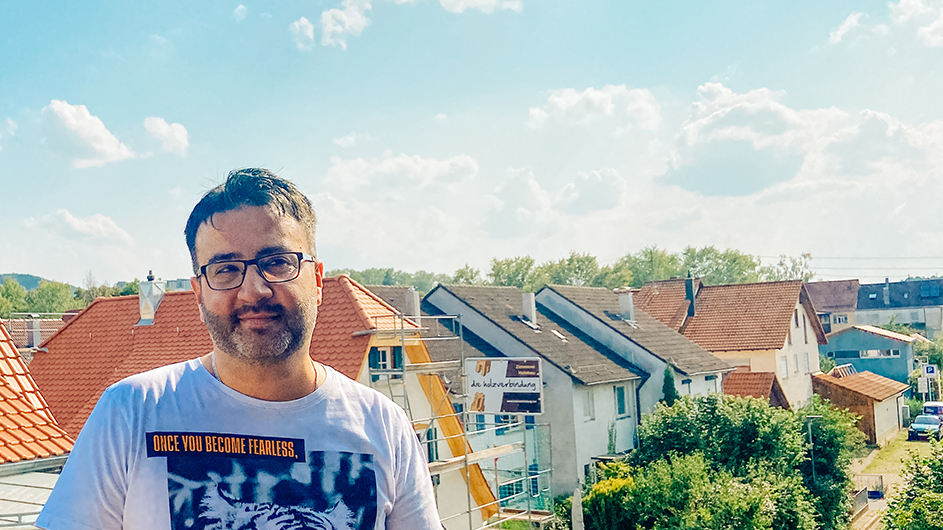 My Goal
"It's my goal to be in a position to handle my disease well—that I can live my life well."
"Stay positive as much as possible. You have to learn to deal with this disease and…
not spend too much time worrying about this disease."