Meet Akia
Diagnosed with ITP 6 years ago, Akia from Maryland, United States, is now a mentor and an advocate for other patients with ITP across the country.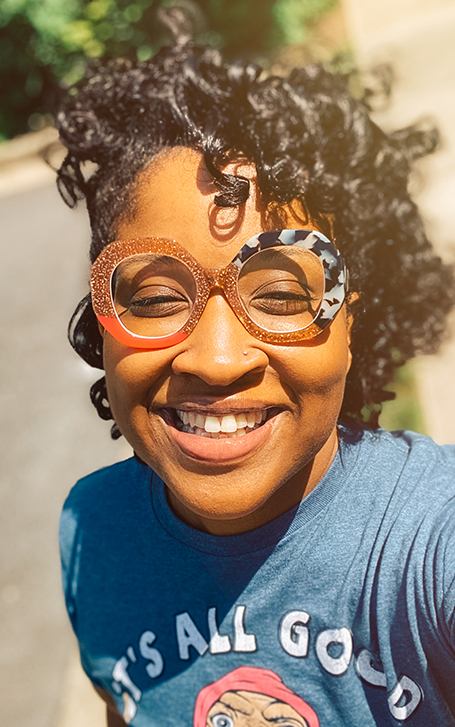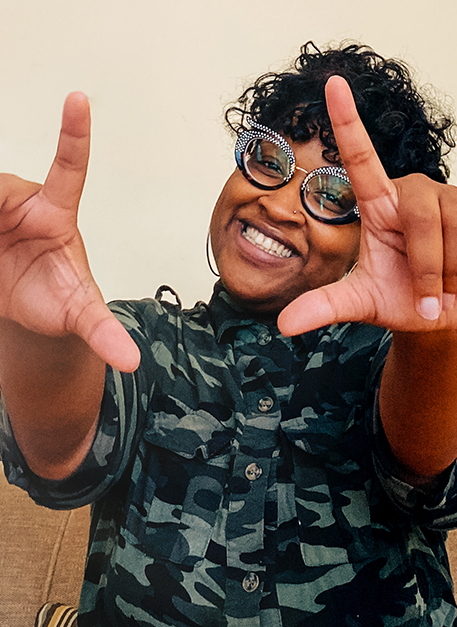 Akia's Motto
Working as a human resource professional, Akia lives her life with the motto "YOLO: you only live once" because, in her own words, "At the end of the day, you only have 1 life to live. You might as well live it to the fullest."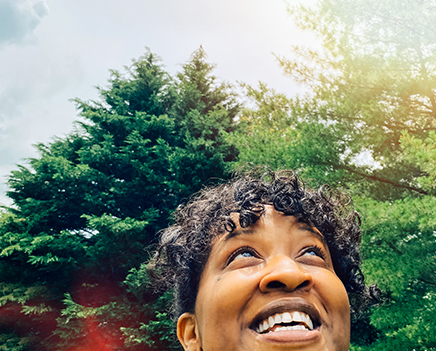 Zest for Life
Akia has an undeniable zest and enthusiasm for life. Her goal is to start a nonprofit to help children learn about and connect with nature.
Gratitude
Akia loves music, art, travel, and learning new things. She also has an extensive collection of eyeglasses and is a self-proclaimed foodie! Now that her ITP symptoms are under control, Akia feels grateful to be able to travel with her family and friends.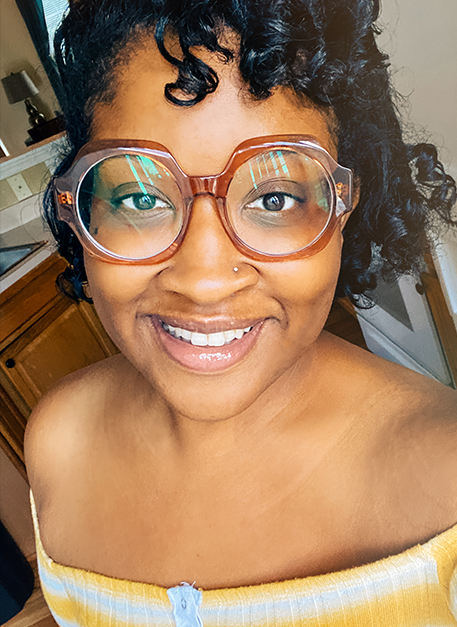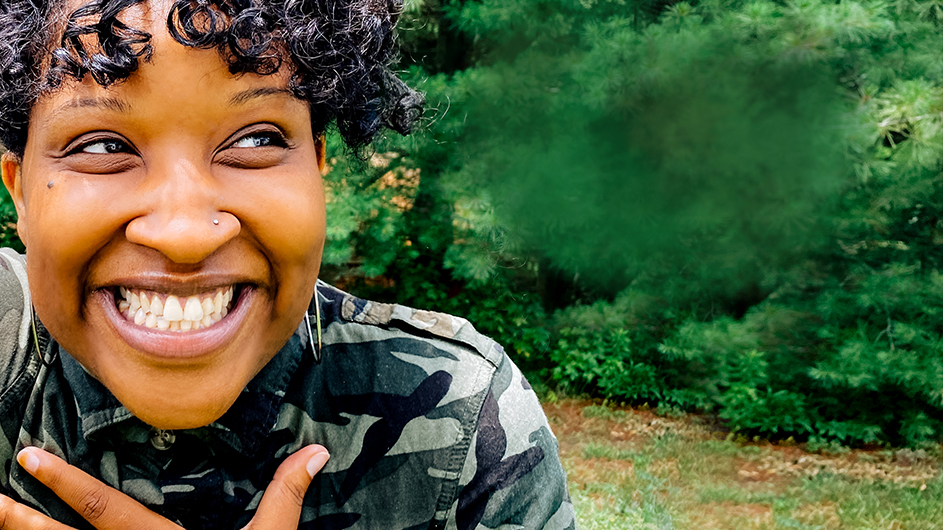 The Positives
"It's made me connect with different people that are like me, it has allowed me to become an advocate."
"At the end of the day, you only have 1 life to live. You might as well live it to the fullest."